Creek Bed Abstract #40 — A River Runs Through It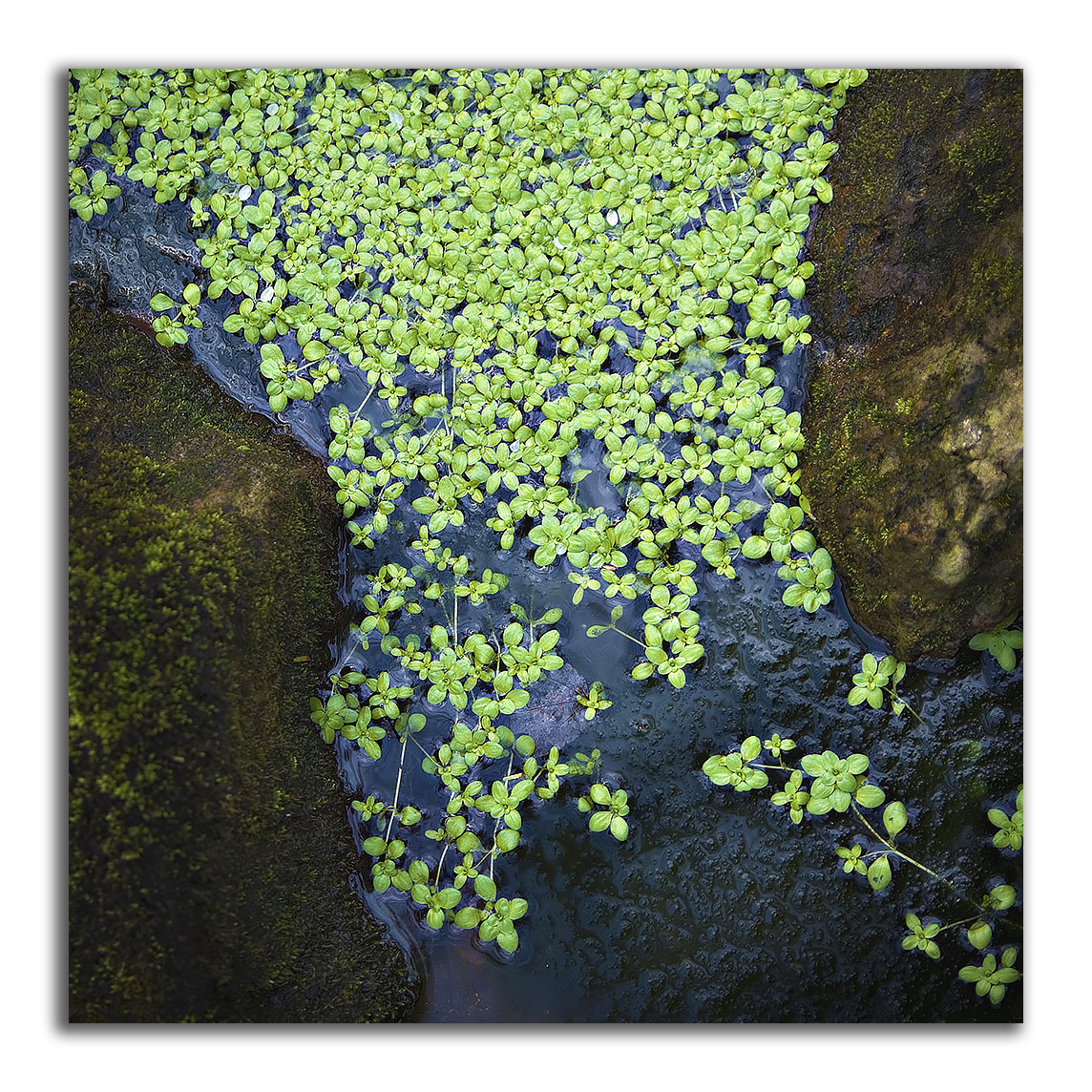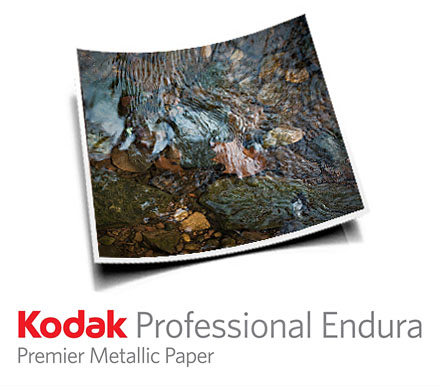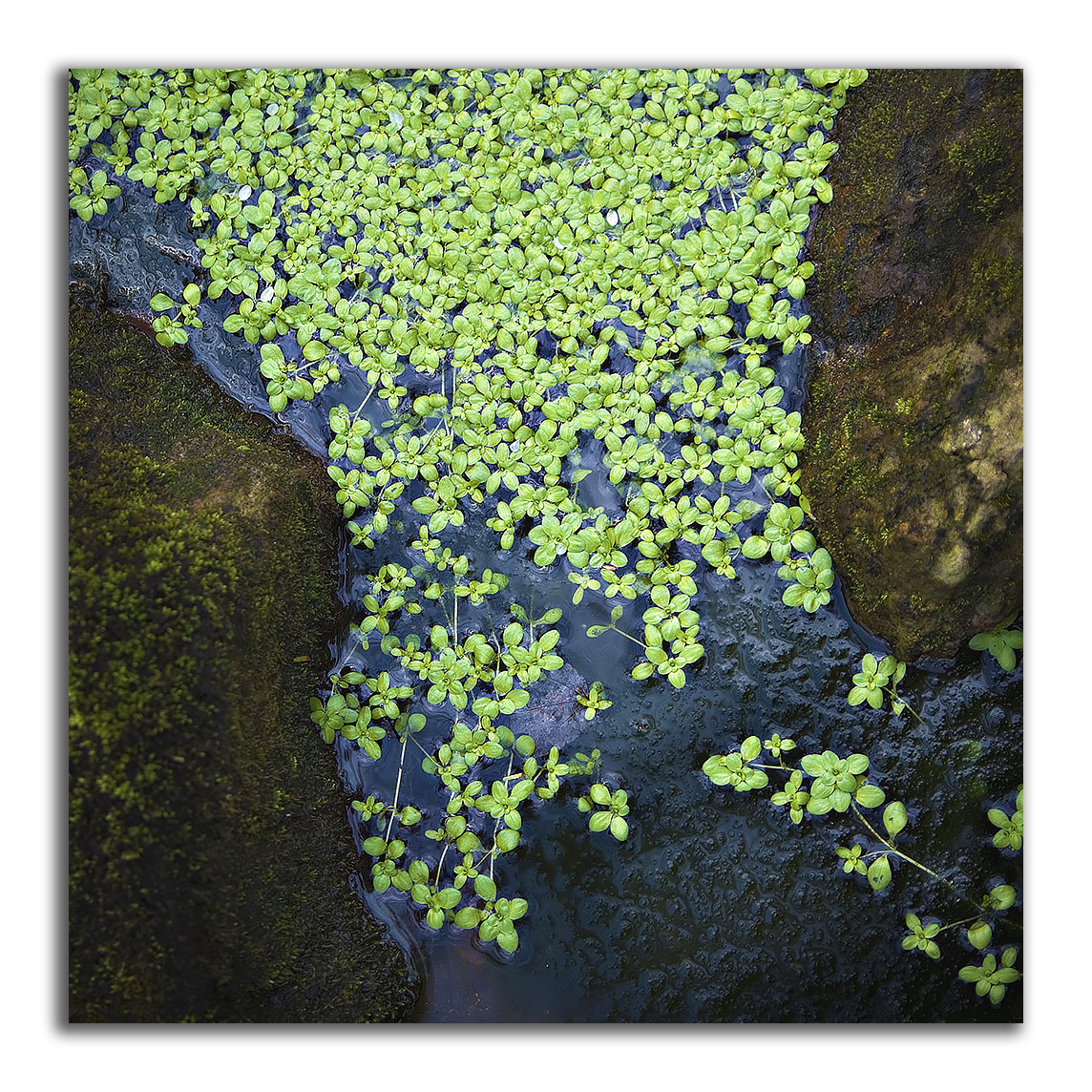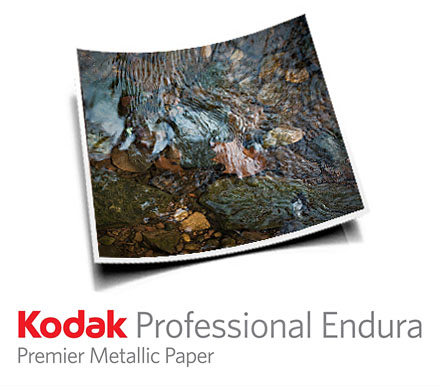 Creek Bed Abstract #40 — A River Runs Through It
You can have this image printed on either an aluminum panel (aluminum panel print), which comes to you ready to hang or as a loose photograph printed on Kodak Endura Metallic paper.

Aluminum Panel Print - 3 sizes
8" by 8" - $79 | 12" by 12" - $125 | 20" by 20" - $250
Loose Metallic Paper Print - 3 sizes
8" by 8" - $25 | 12" by 12" - $45 | 20" by 20" - $60
For other payment options, see below.
Other payment options:
PayPal or Square Cash
Both options are super easy, and more importantly, secure. If you choose to use Square Cash, which draws from your bank account via debit card, just let me know the size and image number in the Optional Note field.